Schnoobert Productions and Rock Paper Productions have been selected alongside four other indies in the nations and regions to receive a discretionary award as part of the Channel 4 Emerging Indie Fund.
They will gain access to 4Producers' networking events, development workshops and funds to help towards the development of programme ideas. They will also benefit from regular access to Head of Indie Relations, Rebecca Thompson.
When announcing the recipients of the awards, Rebecca Thompson, Channel 4's Head of Indie Relations, said: "This is a difficult time for indies, particularly small indies based in the Nations and Regions, so we are delighted to be able to support these companies to make them more robust and also help them shape their ideas to put them in the best possible position to win commissions."
Discretionary awards were also made to: Blair Black (Belfast); Catman Media Ltd (Belfast); Lunar Lander (Sheffield); and Rock Films (Birmingham.
Launched in 2020, the Emerging Indie Fund has been specifically developed to help nurture up and coming indies, widen their networks and relationships and help them move on to the next level of their development. The fund's focus is to support indies based in the Nations and Regions.
Similar
Posts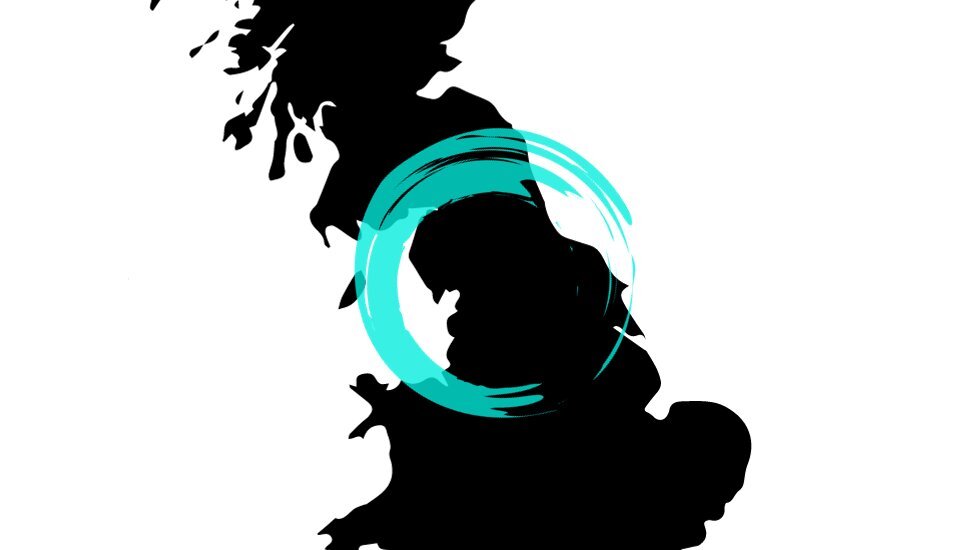 14th November 2023
Grand coalition formed to create a 'Northern Creative Corridor'
Learn more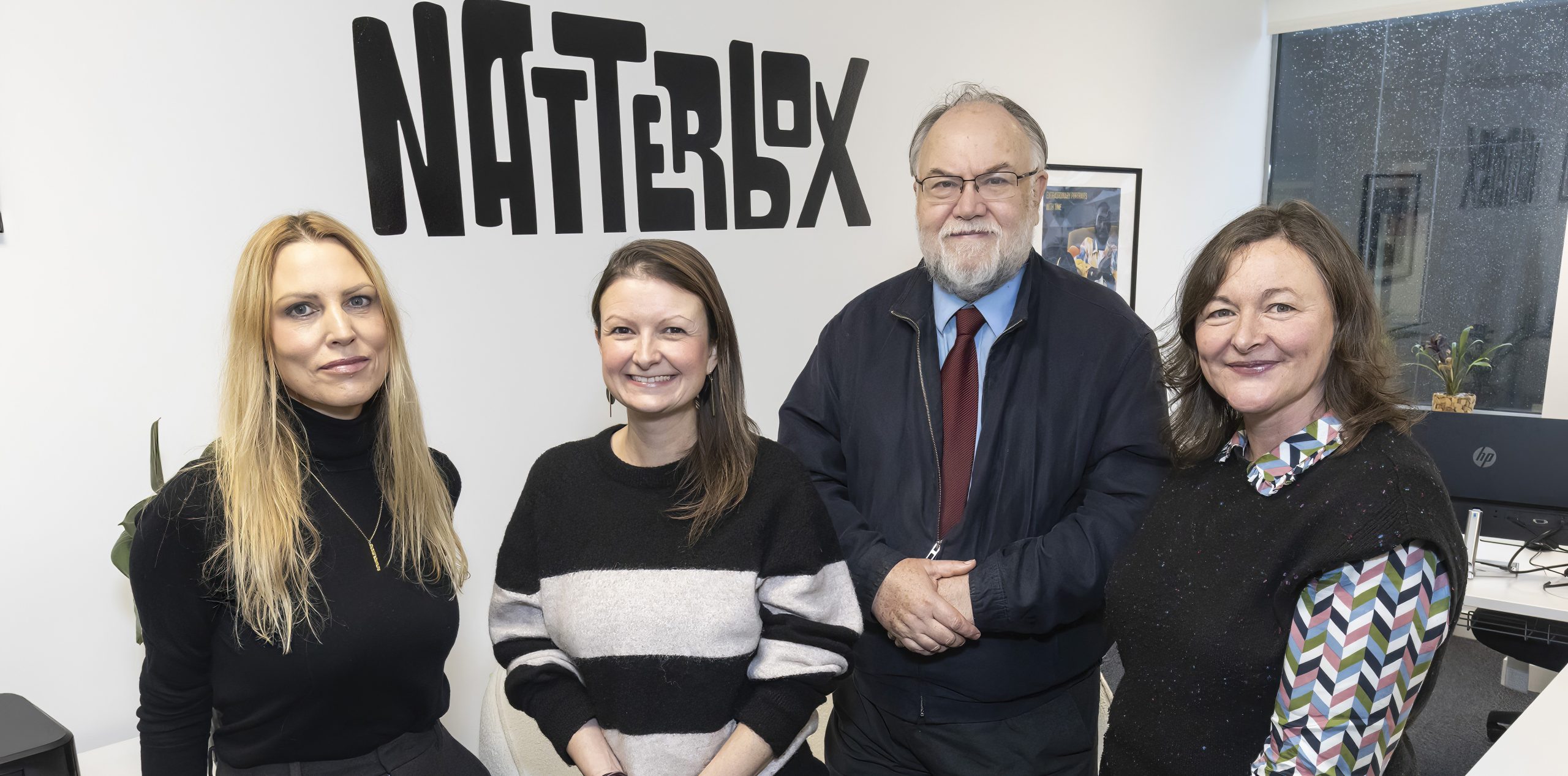 3rd November 2023
Natterbox moves into Gateshead's PROTO creating a new Northern HQ
Learn more
Sophie Anderson, a UK-based writer, is your guide to the latest trends, viral sensations, and internet phenomena. With a finger on the pulse of digital culture, she explores what's trending across social media and pop culture, keeping readers in the know about the latest online sensations.