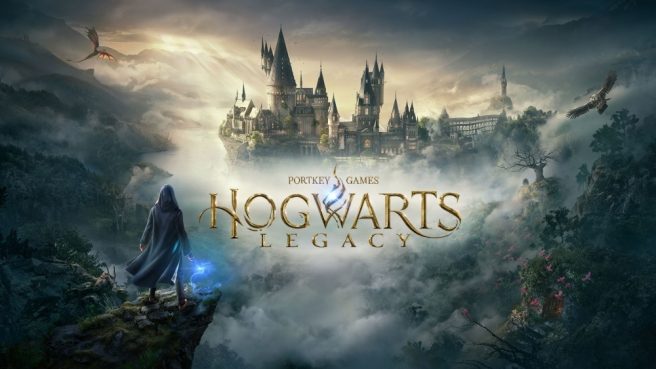 Hogwarts Legacy just landed on Switch this week, and thanks to Digital Foundry, we have a closer look at the technical side of things such as frame rate and resolution. The analysis shows that a ton of changes were implemented to get the game running on the system.
Here's the full rundown:
– Significant graphical changes for the Switch version
– Lighting scaled back
– Ambient occlusion lighting stripped out with more simplistic version which adds coarse black shade around the edges of most objects
– Much of the real time lighting removed from indoor spaces
– Asset quality reduced on Switch or swapped for different art work
– Texture quality takes a hit on Switch
– A lot of little details absent when exploring interior areas
– High-quality motion blur removed
– Spells don't cast dynamic lights
– Foliage density decreased
– Shadow quality scaled back
– Draw distance has been pulled in
– NPC animations update at lower rates when distant from the player
– Water also changed on Switch
– Switch version now has some loading screens such as entrance to the Hogsmeade Village
– Hogwarts Legacy resolution when docked tends to be 720p, but can drop to 540p
– No anti-aliasing
– Typically around 576p when in portable mode
– Can dip to 360p at its worst
– Game looks similar in docked and portable modes
– Hogwarts Legacy frame rate targets 30 FPS on Switch
– Can be in the mid 20s for extended stretches
– Game can stutter as it loads in new data
– Frame rate is essentially the same in docked and portable modes
Check out the full video from Digital Foundry below covering the Switch version of Hogwarts Legacy including frame rate, resolution, and more.
Tech Analysis
Hogwarts Legacy is out now on Switch worldwide.
Related
Laura Adams is a tech enthusiast residing in the UK. Her articles cover the latest technological innovations, from AI to consumer gadgets, providing readers with a glimpse into the future of technology.