19 November 2023, 20:30
Who is Danielle Harold, how old is she and what is her job? Here is everything you need to know.
I'm A Celebrity is back with a bang and we couldn't be more excited.
With Ant and Dec at the helm, the brand new campmates are in safe hands as they compete in various Bushtucker Trials with the hopes of being crowned King or Queen of the Jungle. Previous winners have included footballer Jill Scott, Gogglebox favourite Scarlett Moffatt and X Factor singer Stacey Solomon, but who will be the 2023 champion?
One of the contestants vying for the crown is Danielle Harold.
Who is Danielle Harold, how old is she and was she in EastEnders? Here is everything you need to know.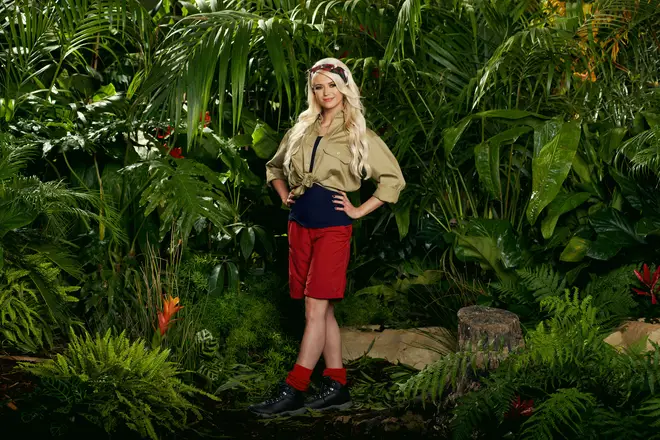 Who is Danielle Harold?
Danielle Harold is an actress from London.
Her first TV appearance was in Jamie's Dream School which involved a group of teenagers being taught by celebrity teachers who were experts in their field.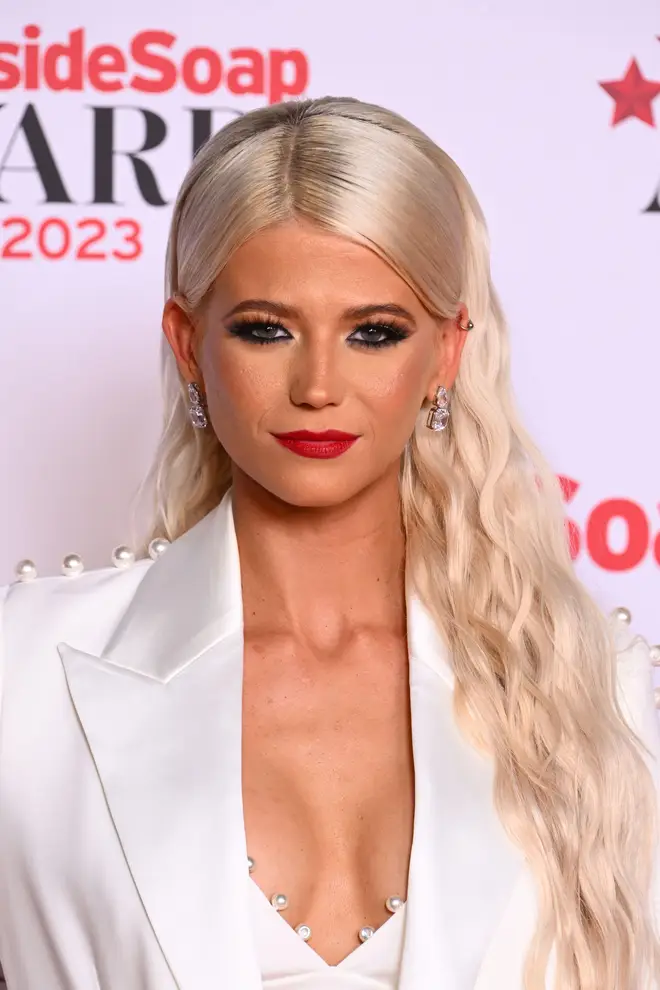 How old is Danielle Harold?
Danielle Harold is 31-years-old.
Speaking ahead of entering the jungle, Danielle explained why she wanted to do the show, saying: "It's been a crazy, crazy year and so why not top it off with the craziest thing ever by doing this?! It's definitely a shock to the system and I am both excited and nervous.
"This is so much tougher than anything or any role I have ever done before as it is all so new."
Was Danielle Harold in EastEnders?
Danielle Harold is best known for playing Lola Pearce in EastEnders.
She began the role in 2011 before leaving in 2015. Danielle reprised the role in 2019 and played Lola until earlier this year when her character passed away.
Danielle was involved in a heartbreaking cancer storyline which saw Lola be diagnosed with brain cancer. Fans were devastated by Lola's death, but will be happy to see Danielle return to our screens.
Sophie Anderson, a UK-based writer, is your guide to the latest trends, viral sensations, and internet phenomena. With a finger on the pulse of digital culture, she explores what's trending across social media and pop culture, keeping readers in the know about the latest online sensations.