Ageing is inevitable, but it is possible to manage some of the negative effects of this.
An expert has shared the supplement they have noticed nothing but "benefits" from taking.
---
Dr David Sinclair, professor of genetics at Harvard Medical School and the founder of the Sinclair Lab, opened up on the supplement he uses to stay young.
He spoke about the benefits of NAD in the body for fighting against age-related illness, and how supplements such as NMN can help boost this.
There are many benefits of supplements
PA
"NAD boosters, as they're called, seem to be really beneficial," Dr Sinclair said.
"I take NMN and I've been doing so for probably about eight to 10 years and so far so good. I've only seen benefits."
The expert added increasing NAD can be done in a number of ways.
He explained NAD levels go down when living a sedentary lifestyle and also as we age.
​"A 50-year-old has half the levels of a 20-year-old for NAD," he continued on the Data Espresso Podcast by World of DaaS with Auren Hoffman.
"What we like to do is boost the levels on NAD back up to youthful levels."
NAD has anti-ageing benefits but the levels drop over time.
The National Library of Medicine states: "By middle age, our NAD+ levels have plummeted to half that of our youth.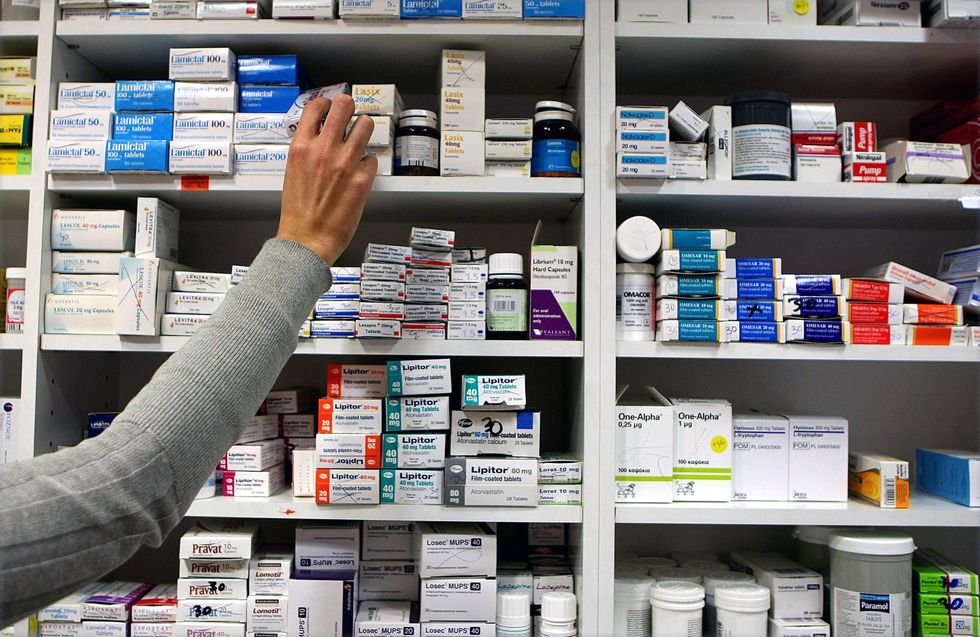 There are lots of medicines and supplements that can help ageing
PA
"Numerous studies have demonstrated that boosting NAD+ levels increases insulin sensitivity, reverses mitochondrial dysfunction, and extends lifespan."
Increasing NAD can help with various health issues that are brought on by age, the medical body added.
It continued: "In numerous studies, supplementation with NMN has increased NAD+ biosynthesis, suppressed age-related adipose tissue inflammation, enhanced insulin secretion and insulin action, improved mitochondrial function, improved neuronal function in the brain, and more."
Britons should be careful to check with a doctor if supplements are right for them.
This comes as a doctor shared another supplement they take to help with the ageing process.
Sarah Carter is a health and wellness expert residing in the UK. With a background in healthcare, she offers evidence-based advice on fitness, nutrition, and mental well-being, promoting healthier living for readers.